description
JERSEY 7.0
The development of the Jersey 7.0 began as a project to offer a selection of products that improve the traditional jersey both in terms of aerodynamics and comfort.
To carry out this work, the Magenta Development team reconfigured the cut, in its multiple panels, to improve the fit to the body.
A tighter fit to the body was the main goal to improve the aerodynamics of the garment.
The length of the sleeves allow them to grip the arm well, preventing them from rising and flapping, thus causing greater aerodynamic resistance.
The pockets also had to be redesigned so that they lay flat when empty, continuing the streamlined aesthetic towards the back.
So that it adapts to the body and is still strong enough to withstand the wear and tear of a garment subjected to high performance training.
Full opening, to facilitate the posture and fit, as well as giving the possibility of opening it completely in case of extreme heat.
After several tests it was decided to use the DRYO2 fabric in the entire jersey, which allows excellent perspiration evacuation, for faster drying of the garment.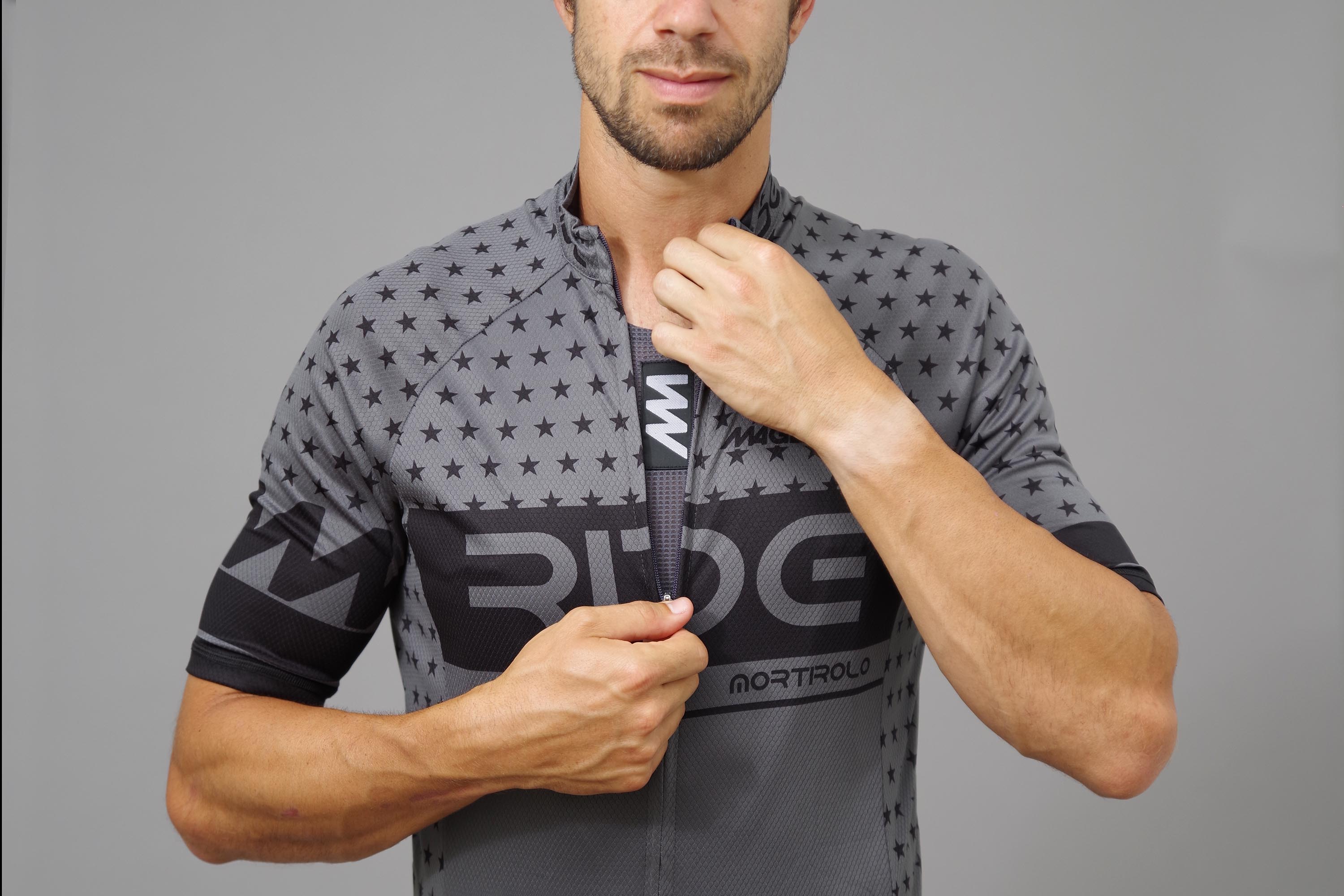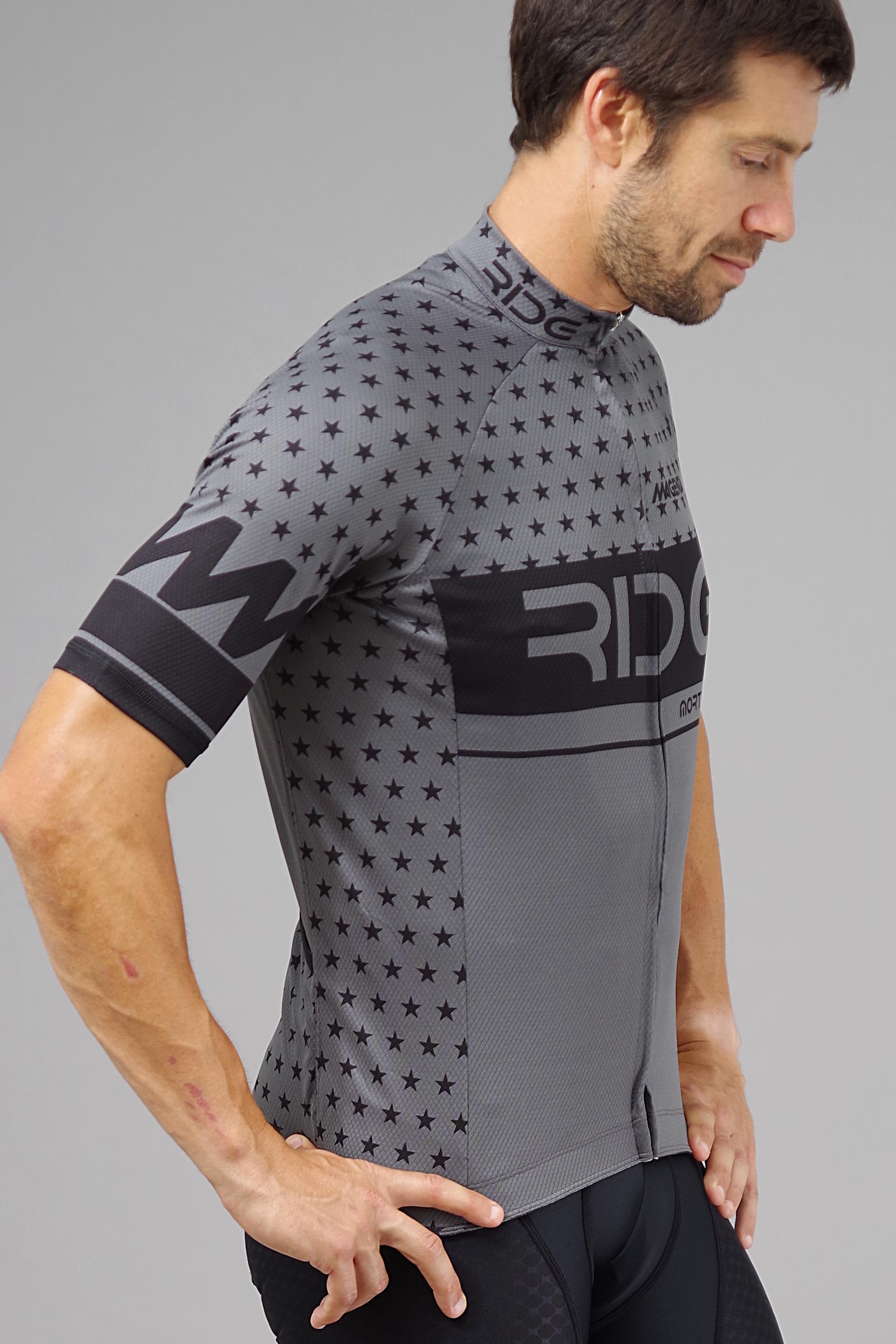 SIZE CHART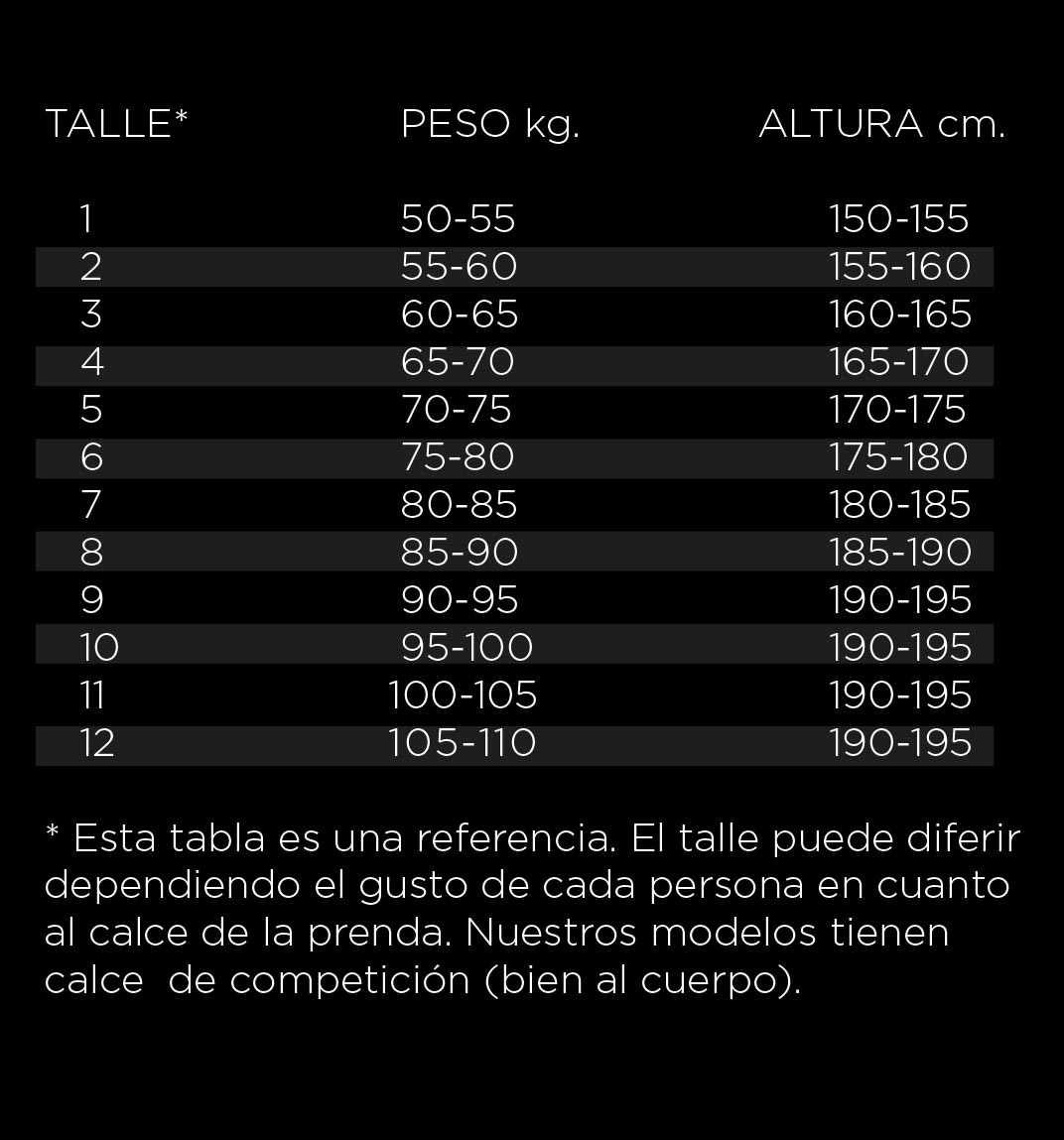 DETALLES DESTACADOS / KEY FEATURES
• * Dot siliconized elastic waist.
• * Reflective bands on rear pocket.
• * Headphone cable gap on rear pocket.
CARE INSTRUCTIONS
• MACHINE WASH
• WASH DARK COLORS SEPARATELY
• DO NOT BLEACH
• DO NOT DRY CLEAN
• RINSE THOROUGHLY